Hi everyone!
This week we have the very creative Melanie from Violet's Buds featured! Yey! Give her a warm welcome and a shout out!
I love Melanie's little accessories, they really do make me wish I had a little princess. I wonder if my husband would mind the boys running around with a cute flower in their hair?
Melanie is a work from home Momma who seems to have it all together! She sells fabric jewelry, hair accessories, and pretty little things for your princess.
Interview with Violet's Buds
1. What inspired you to start Violet's Buds?
When my daughter was born, I started buying hair accessories for her to wear. When she was 6 months old, I decided to try making headbands for her on my own. I quickly got addicted to making hair bows & headbands for my daughter & nieces. I opened shop a few months later with the encouragement of friends & family, and have been creating ever since!
2. Any advice for other business owners?
Plan to spend the same amount of time, if not more, on promoting, marketing, selling, and business operations as you do on the creation of your product. For crafters, especially those that deal mostly in ready-to-ship products, I recommend coming up with an organizational plan early on. I've recently had to reorganize my back stock because I didn't come up with a workable system at first.
3. Explain your daily routine… coffee… pjs… soap operas? Or is it all work work work?
My day starts when my toddler gets up. After breakfast, she plays or we do an activity together. Sometimes I'm able to get some crafting done while she plays, but not always. During naptime, I try to get caught up on emails, my blog, and Etsy listings. In the evening is usually when I do serious creating.
4. Do you ever dream of creating?
All the time, and there are some nights that I can't fall asleep cause I'll think of a design to try.
5. Where do you see Violet's Buds in 5 years? 10?
My hope is that I will find new products or niches that will follow the trends & interests of my little one.
6. And lastly– What's your favorite dessert? :) This tells a lot about a person! haha
It is hard to pick only one favorite dessert! I guess my favorite is Cherry Delight. My grandma makes it with graham cracker crust, a mix of cream cheese & whipped cream, topped with cherry pie filling.
Anything else you want to add?
I really enjoy making custom items. Whether it is making a hair clip to match a dress, or designing a custom bridal keepsake garter, the custom orders are what keep me challenged.
Check out Violet' Buds-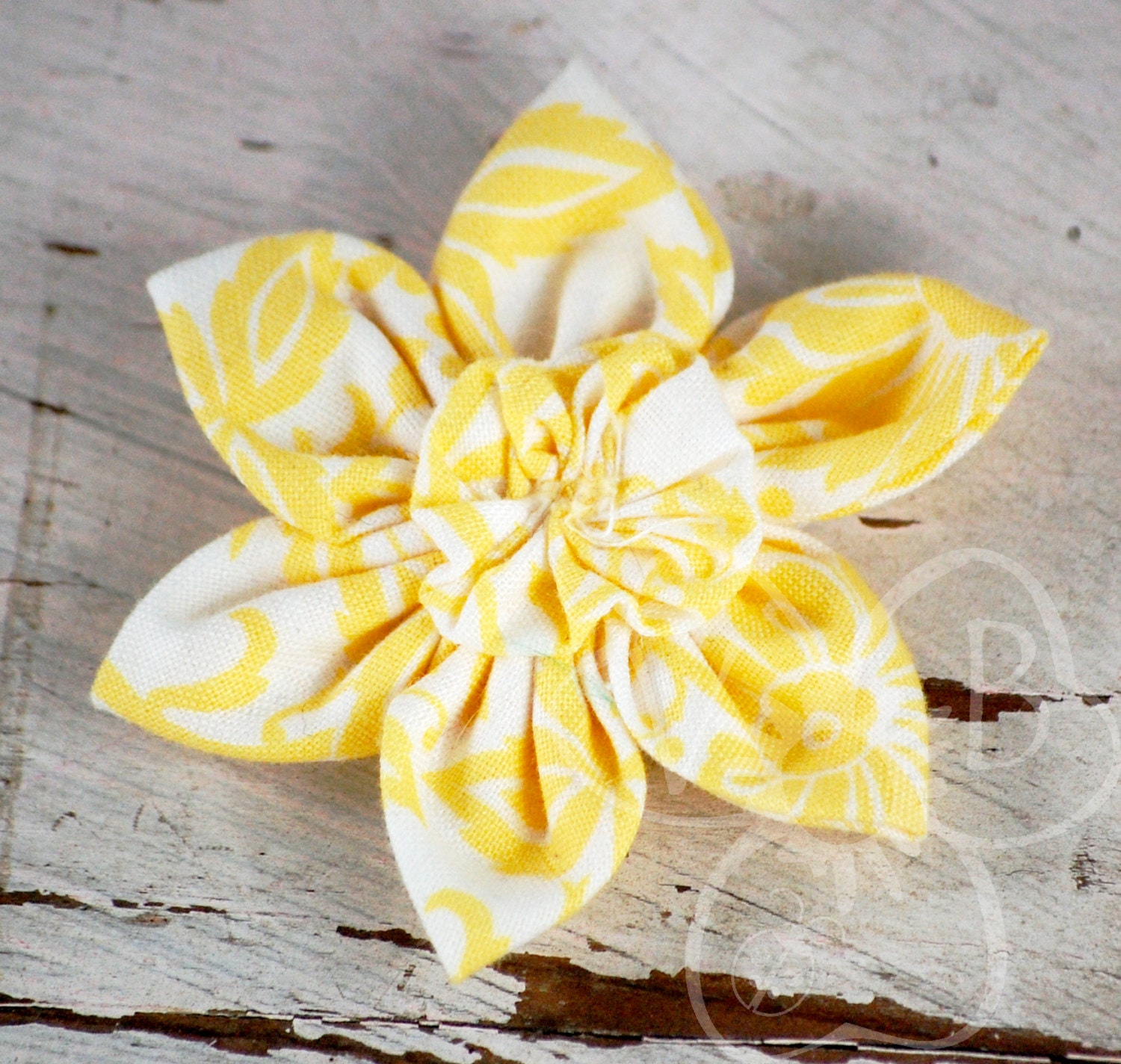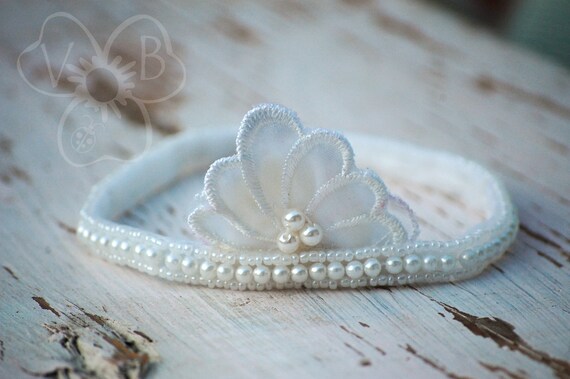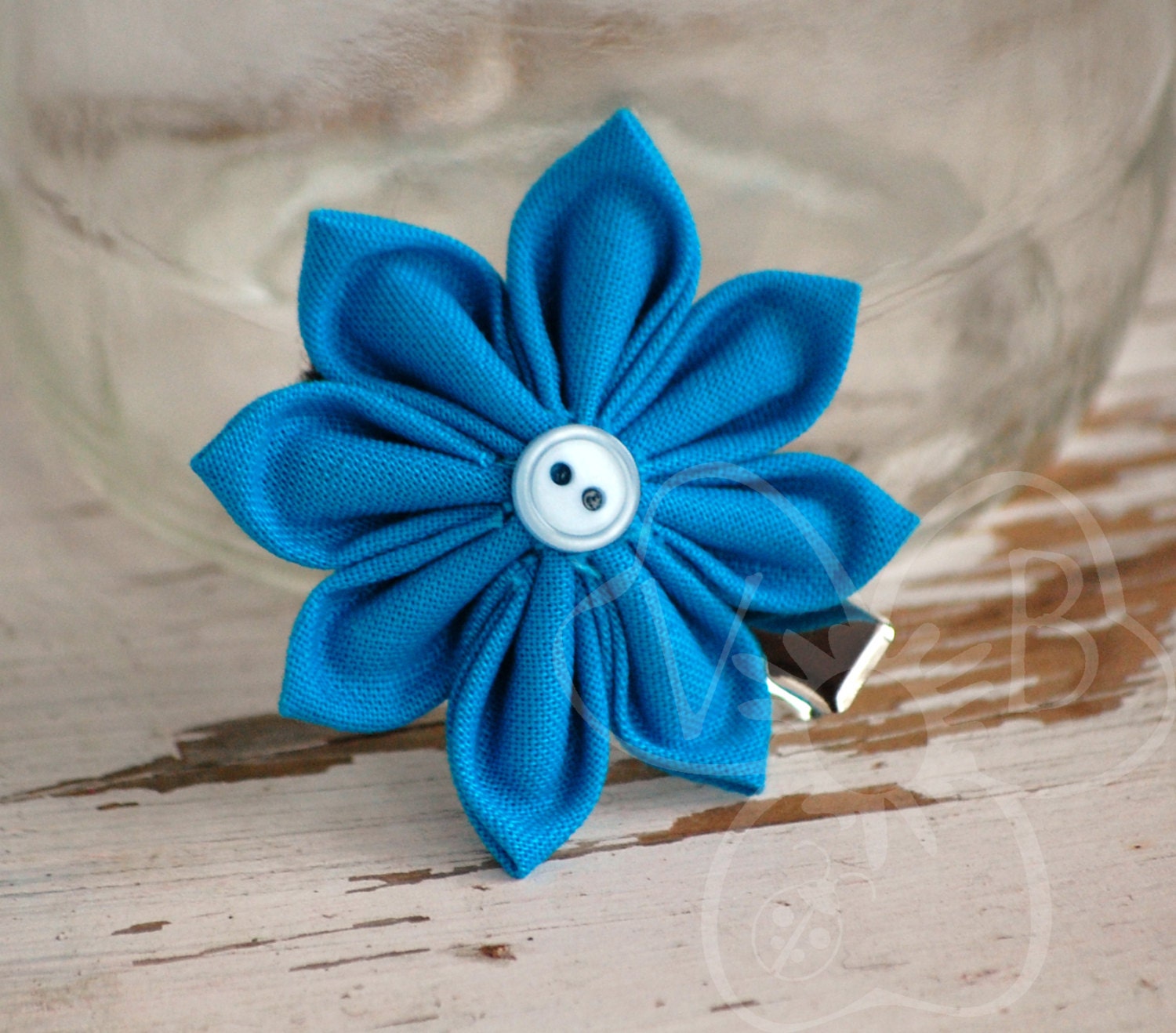 Aren't they adorable?
Okay! Ready to get to it and par-tay? Link up your favorite social media sites and let's mingle.
The Rules:
-Follow your host.
-Link up your profiles in the proper categories. (Otherwise they will be removed)
-Please leave a message saying that you are a new follow so we know where you came from and we can follow back!
-Socialize!
Interested in Co-hosting? Interested in being featured? Send me an e-mail at chrissy.jordan21@gmail.com, I'd love to have you!  
And don't forget to link back on Friday for F-it Friday, an anything goes link up for blog posts, new listings, videos… what-ever!
Link Up Your Blog-
Link Up Your Facebook Page-
Link Up Your Twitter Account-
Link Up Your Pinterest Account-
Link Up Your Goggle+ Account-
Link Up Your Business or Etsy Store-
Is there a Social Media outlet that you would like to see added? Maybe Bloglovin, or Youtube?
Leave your request down in the comments below and I'll be sure to add it next week!
Want to be the FIRST to know when this link up party is live? Be sure to sign up for Like Totally's weekly newsletter-