Can I get a whoop whoop for it FINALLY being Friday? What is it about this time of year that makes the days and weeks feel like they are at a standstill? Is it that we are waiting to exhale as spring gets closer?
I know for me, we are waiting for some B I G news to come out regarding my husband's job… but I can't talk about it… yet. And it's killing me!
Are you ready to show off again this week? I know I am!
Here was my fancy post for this week-
Viewer's Choice from last week-
Chalkboard Coffee Table @ Cupcakes and Crinoline
For Valentines Day-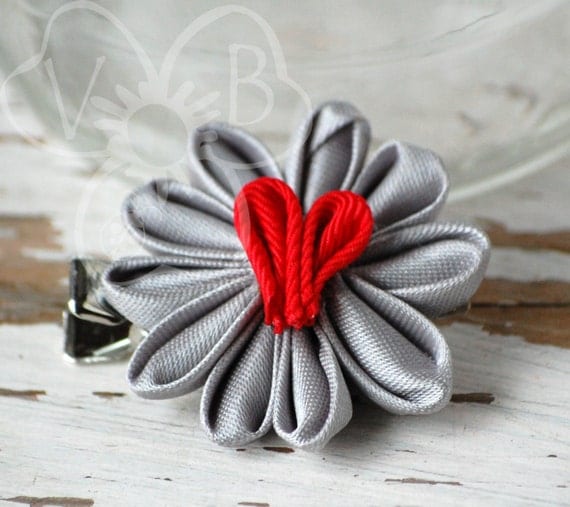 I <3 You Hair Clip from Violet's Buds
Delish Dish of the Week-
Southwest Chicken Soup @ The Pin Junkie
Yey! Thanks again to everyone who linked up!
Let's get to it! Link up what-ever you like! Your blog post, a video, a giveaway, a new product in your Etsy store, a rant or rave… anything goes!